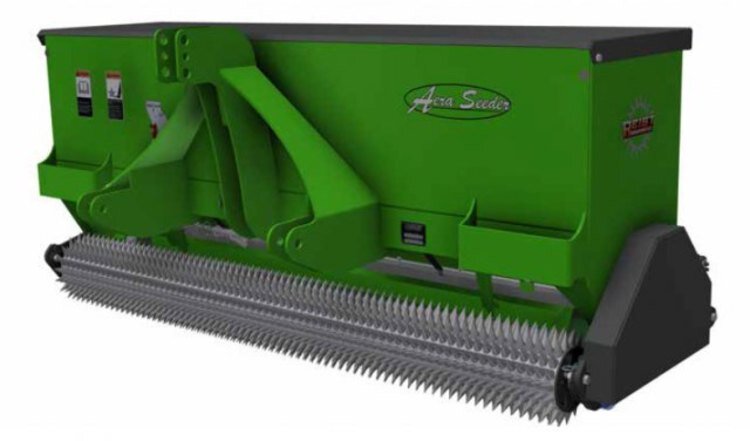 Reist 72" & 96" AeraSeeder
The Reist 3PH mounted AeraSeeder is the tool for the discerning professional who demands quality in groundskeeping and ease of use for rental application.

The tandem rollers oscillate 30 degrees on a pivot, allowing for consistent ground contact on rolling terrain. They are mounted with 1½" diameter bearings for long trouble-free operation.

The cone-shaped spikes are 1½" in length. Due to their unique taper design, the spikes do not lift the ground around the aeration hole, but leave a constant pattern which results in even seeding. The double-spiked rollers will leave over 1700 perforations per square yard.
| | | |
| --- | --- | --- |
| Specifications | 72" | 96" |
| Weight | 1,185 lbs. | 1,400 lbs. |
| Capacity | 12 bushel | 16 bushel |
| Hitch | CAT I | CAT I |
| Seeder Width | 72" | 96" |
| Overall Width | 81" | 105" |
Options
Cone and Smooth Roll
Application: Primary and Overseeding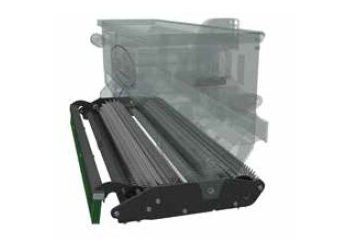 Double Cone Rolls
Application: Overseeding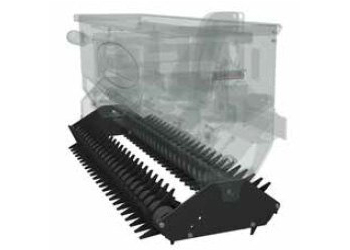 Knife Rolls
Application: Overseeding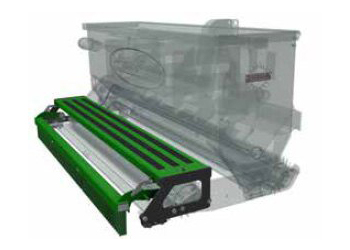 Rear Roll Extension
Extends rear-spiked roller and brush back 7" for optimum ground contact and smoother operation
Stand-on platform for easy loading of hopper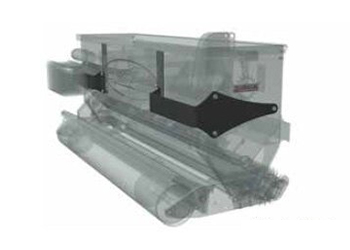 Optional Rear Weight Bracket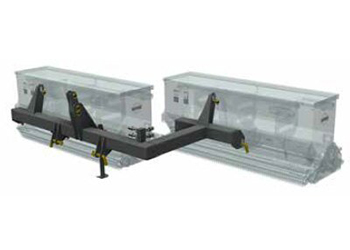 Tool Bar - Two 72" AeraSeeders
CAT II Hitch
Hydraulic Control for Seed Slide Opener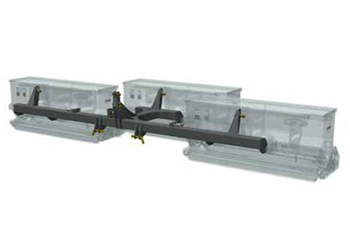 Tool Bar - Three 72" AeraSeeders
CAT II Hitch
Hydraulic Control for Seed Slide Opener